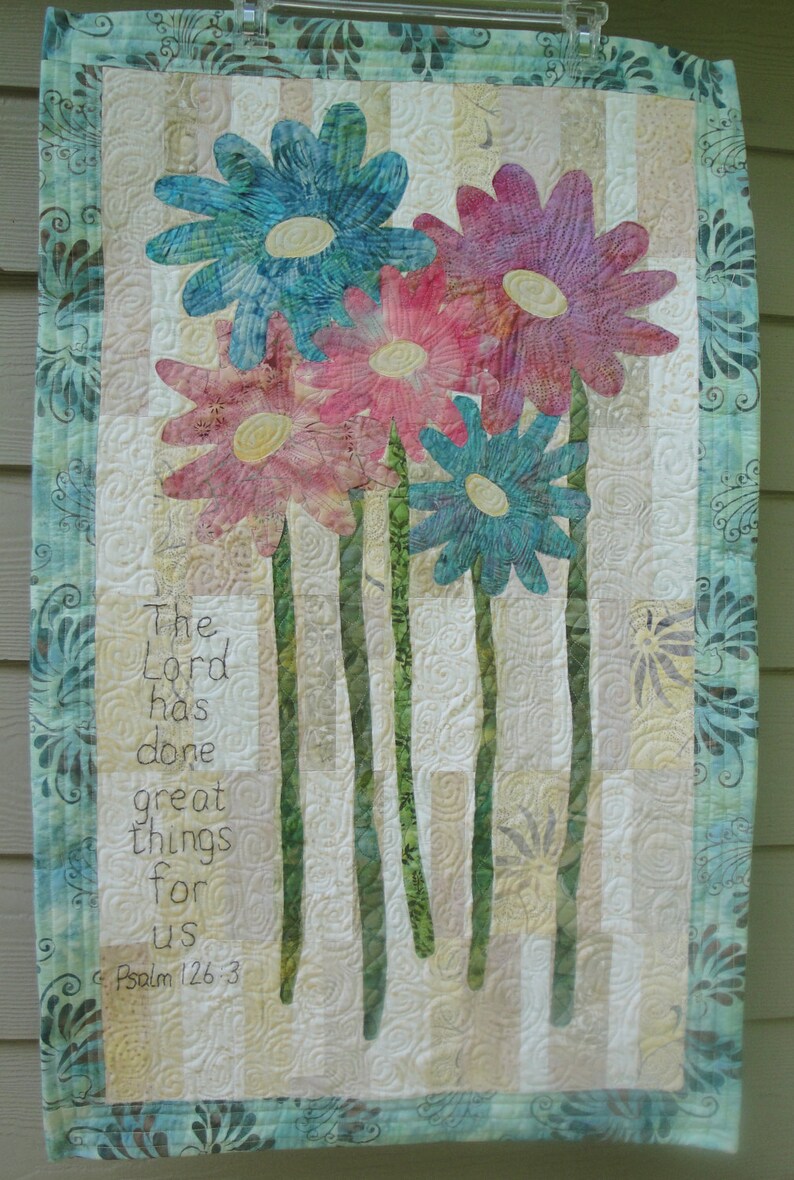 Do you know any one in the adoption process or have adopted?
Wouldn't it be awesome to bless the Adopted family
with a visual that expresses their new unity?
I would love to create a personalized Art Quilt to be a blessing
to the Adoptive Family for many years to come.
JulieBagamary.com
Julie Bagamary Art For Sale
Pin It