etsy.com/shop/juliebagamary
Creating Fiber Art for Your Home and Gifts.
Art for sale - Visit
My Etsy Shop
Customized orders considered.
email

Contact : gods6bags@gmail.com
Thursday, March 21, 2019
Show Me Your Ways, Teach Me Your Paths | Psalm 25:4 | Truth Collection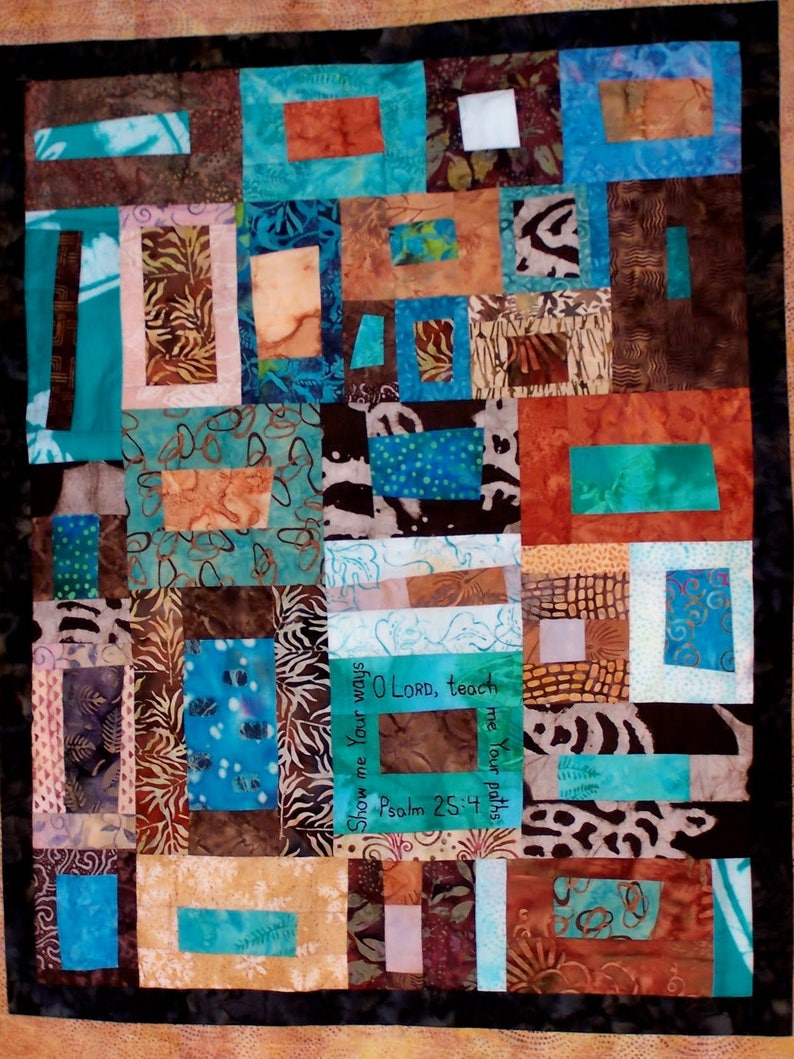 These Freestyle Cobblestone blocks are so fun to create.
It's a
vailable. Click here.
juliebagamary.com
Julie Bagamary Art For Sale
Pin It