Busy days like today make the A Block A Day Challenge
possible to just accomplish 1 block.
It's still progress and leaves room for less busy
days to accomplish more blocks if I desire.
Today I delivered these to Framed Quilted HeArts donations
for the upcoming
Have A Heart Fundraiser that benefits
Big Brothers Big Sisters of Tryon, NC.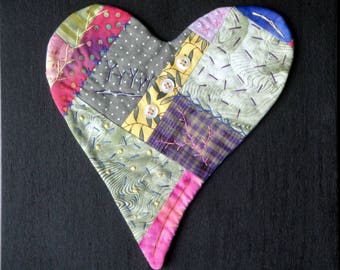 Julie Bagamary Art For Sale
Pin It